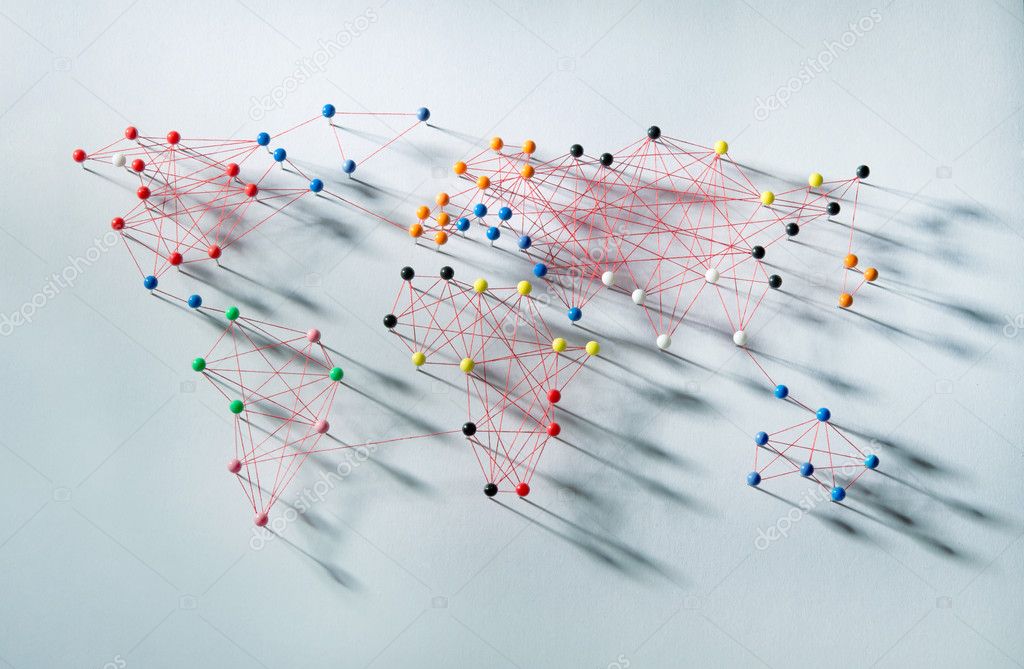 Muran World Wide builds bridges across the globe to bring our clients and suppliers together.

Known for our attention to detail, responsiveness and diligence, our clients and suppliers have come to regard us as true partners over the last 18 years. We work hard to build and maintain solid relationships throughout Asia, Eastern Europe and the Middle East in the flexible packaging industry.
Our Clients
As a client of Muran World Wide, you will have access to hundreds of products that meet the strictest quality standards. In addition to the world-class products we offer, you will also experience world-class service. From paperwork to claims we take care of all of the hard work for you, saving you time and headaches. We are available 7 days a week and will follow up on your orders daily to ensure a smooth and hassle-free process for you, it is like having an entire purchasing department at your fingertips without the cost! Our prices follow market pricing and don't include any upcharges or hidden fees so you can be confident that along with the best service you are also getting the best prices.
Our Suppliers
When you choose Muran World Wide, you are choosing a partner not just an agent. Our "Think Global, Act Local" approach to business gives you an extension of your sales force across the Middle East, Asia, Eastern Europe and Africa. All of our sales managers are local to the area they work in. They are able to speak the native language and understand the local customs which in turn allow us to build and maintain solid, long-term relationships. We work with a variety of clients from the very small to the very large and thoroughly understand the markets we operate in.