Take Control of Your Business with Our Experienced, Reputable and Trusted Team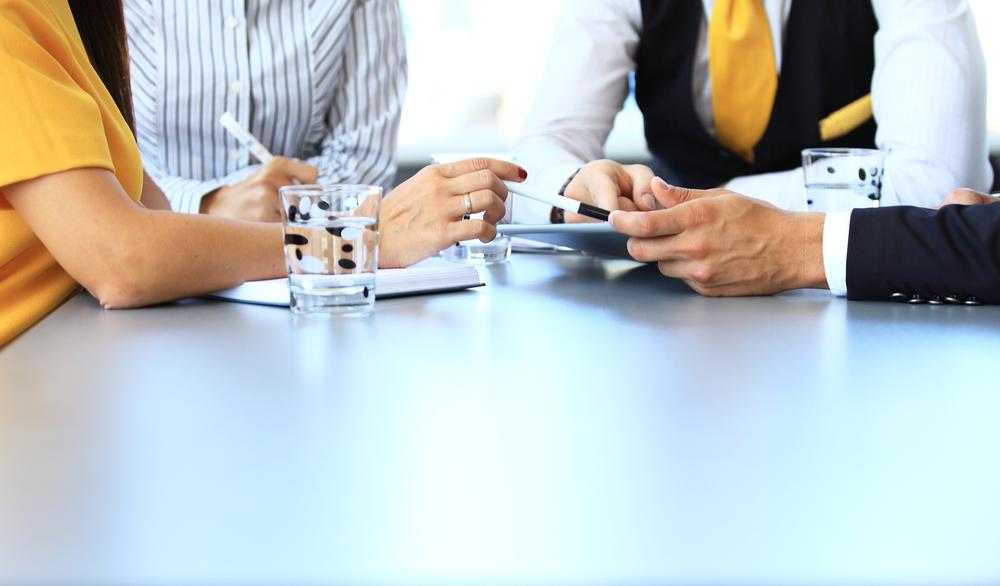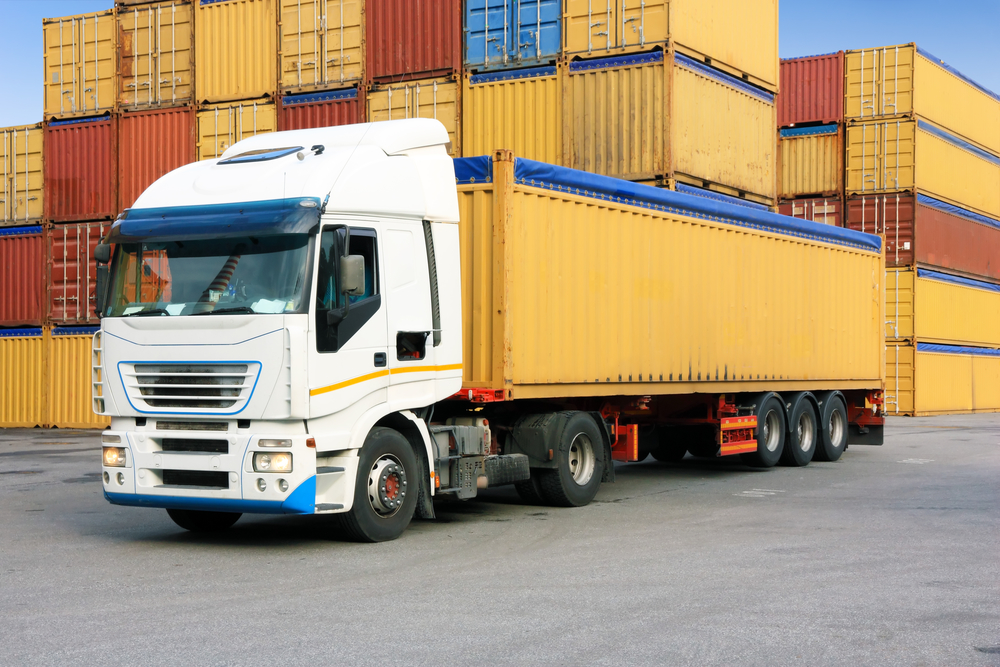 TIME TO REACH OUT TO THE WORLD
We can help you find the supplier you are looking for.
Muran World Wide builds bridges across the globe to bring our clients and suppliers together. Known for our attention to detail, responsiveness and diligence, our clients and suppliers have come to regard us as true partners over the last 18 years.
Dear Mr. Tamer, Thank you for your support and dedication to serve continuously your customers always better.
We are honored to have Muran World Wide as our resperentative in the Middle East. Muran, with its consistency and loyalty has always supported us to maintain our existing clients and guided us in finding new potentials.
Muran World Wide has always impressed us with its professional manner and supportive management. Muran has been our agent in the Middle East since 2000 and has always given our business a huge support and commitment.